Introduction
We recently got into the jewelry business, starting with the iCufflinks and soon the iNecklace! This is pretty exciting because I've only really done electronics design so jewelry is a completely new expertise!
However, we needed to quickly get up to speed with where to get supplies, parts, tools, etc for jewelry. Like McMaster-Carr or Digikey but for shiny things.
Luckily our friend Becky suggested checking out Rio Grande. We actually remember looking through their catalogs many years ago - these guys have been around for decades and they have pretty much everything!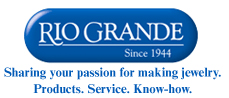 For example...
Need a sterling silver chain for your neckace? They've got 600 different chains! You can do some basic drill-down searches to find preciely what you want, and they always have nice big photos!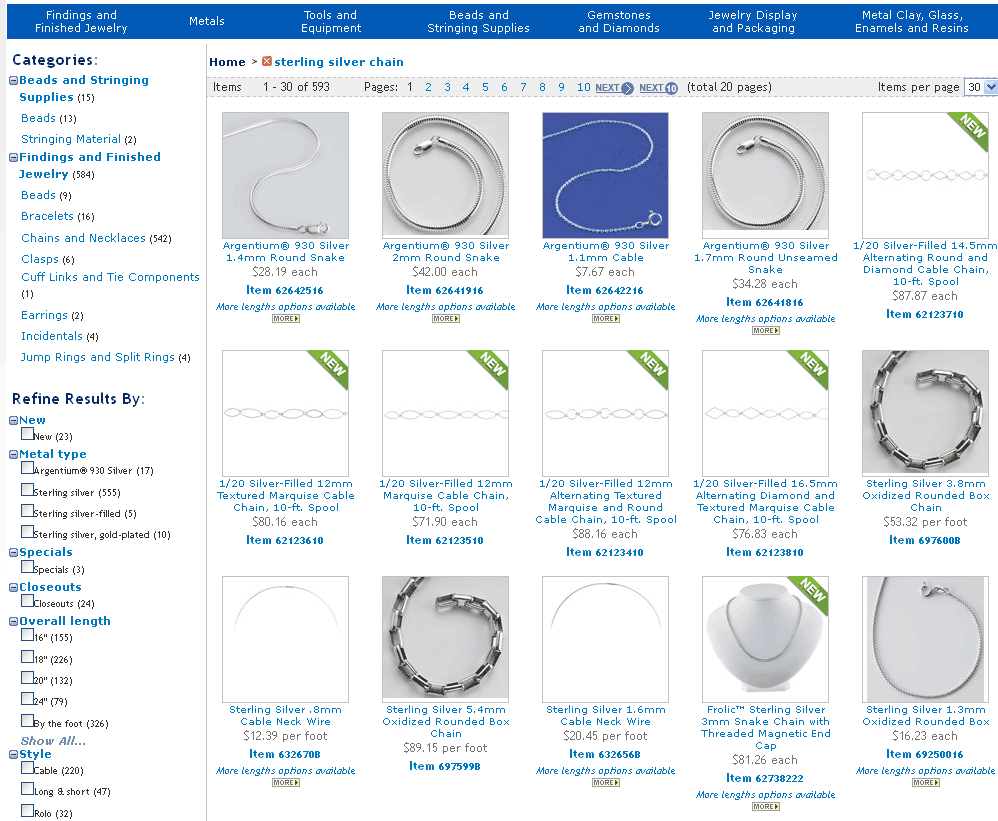 What about packaging? Like boxes for your cufflinks? There's 8 options!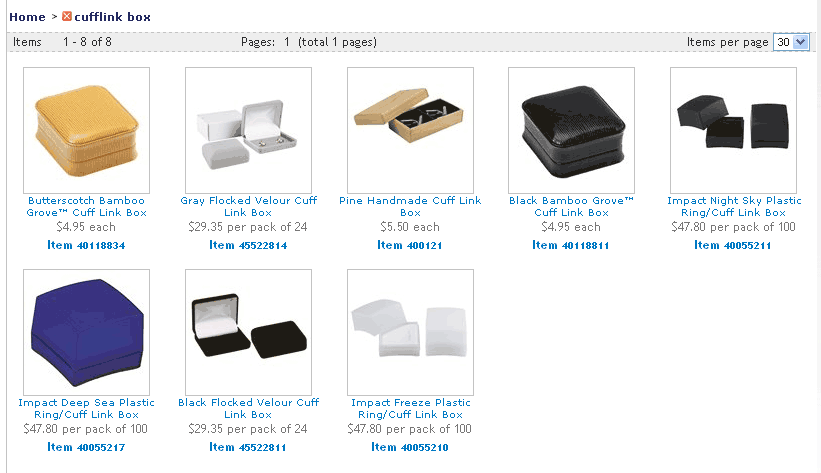 You should really go scour the catalog, its tons of fun - beads, findings, metals, tools, gems, its a great 'window shopping' experience
Solar powered!
The neatest thing is that because they are in in New Mexico, the sunniest state in the US, they set up a solar grid that doubles as a car park shade (I can't imagine the pain of trying to get into your car after 8 hours in the NM summer sun. They get 1 MWatt and it helps to run their facility!